Dallas, Texas, has a lot to offer its 1.3 million residents. There are several museums, historical landmarks, a zoo, as well as a bustling art scene and plenty of restaurants! There are several ways in and out of Dallas, but if you're on the hunt for the right pre-owned vehicle, you may want to set your sights for a used car dealer near Dallas, Texas, with a vast inventory!
When the time comes, you can look to us at Norm Reeves Subaru Superstore Rockwall! Our team is here and committed to assist you with finding the right vehicle. Contact us today to get started.
---
Browsing the Selection at Our Used Car Dealership
You'll have plenty of options to consider when you're browsing the selection at our used car dealership. We carry a wide variety of makes and models spanning plenty of styles, from sleek sedans to powerful pickups, as well as a bevy of SUVs to choose from!
You can actually begin your browsing experience without having to leave the house! Our entire used car inventory can be viewed online! You can even use the filters to narrow down the selection based on price, mileage, make, style, and more! You'll be able to find your next car in just a few clicks!
---
Taking the Test Drive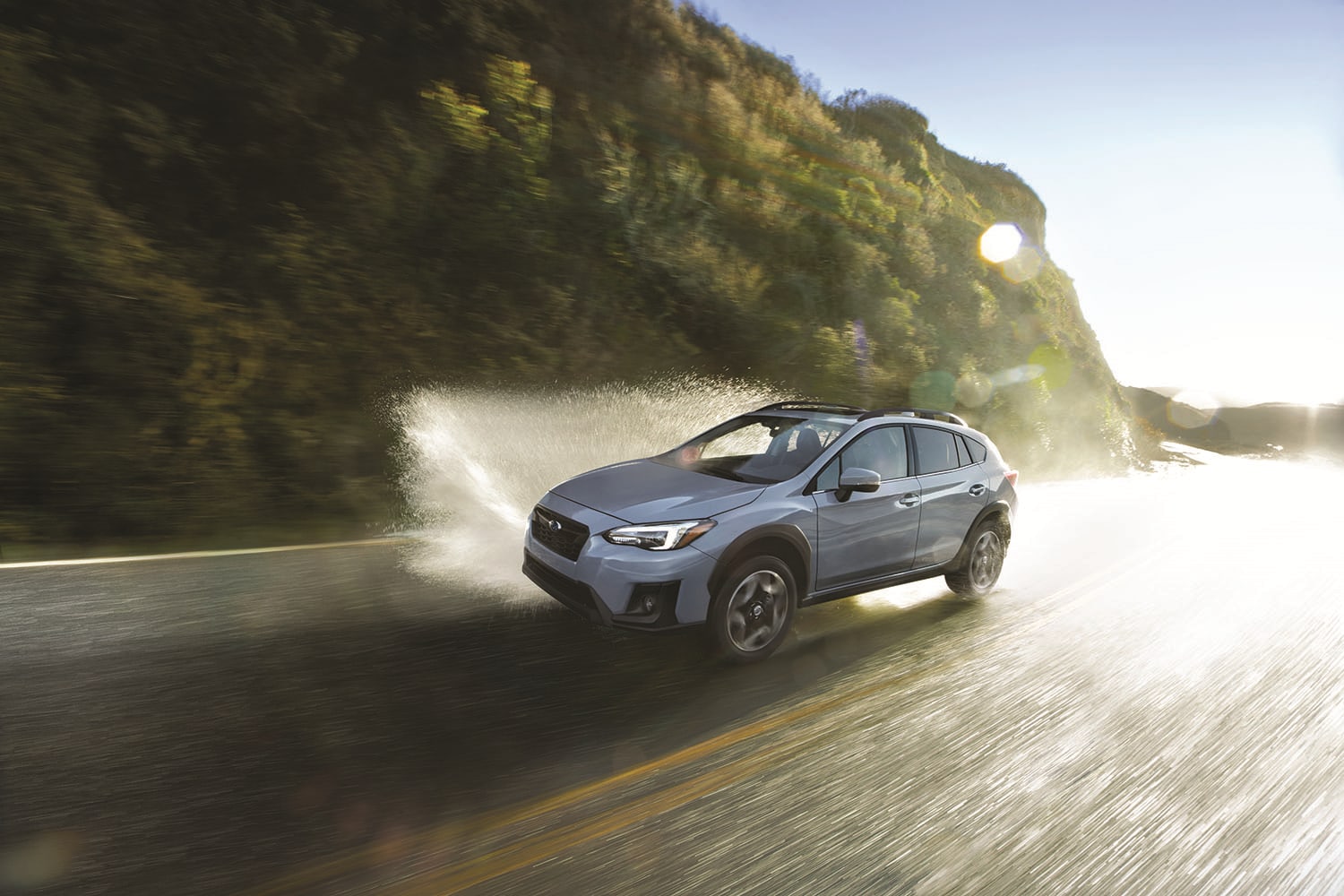 After you've spent some time browsing the selection, you'll want to head to our used car dealership from Dallas, TX, to get a better look at your options. Our team can guide you around to our used car selection, and highlight some of the latest additions to our lot. They'll also provide you with details on what the vehicles offer and what they can do.
But while you're here, you'll want to experience your favorite model for yourself! The test drive is your chance to get behind the wheel, buckle up, and put it in DRIVE. You'll be able to see how it performs and handles on the road while you get a closer look at the interior features and style.
Once you pull back in and put the vehicle in PARK, you'll be able to decide if it's the right car for you!
---
Used Car Financing
While the test drive will help you learn more about your favorite car, you'll head to our finance center afterwards to work out the deal that will get you back out on the road. Our finance experts will assist you with applying for financing.
Once you've submitted your application, you'll have a few loan options to consider. Our team can go over the various terms and conditions, so you can get a better sense of how each loan differs. When you decide on the one that's right for your lifestyle, you'll be ready to sign the deal and hit the road!
---
Get Started at Our Used Car Dealer near Dallas, TX

If you're eager to get started on your experience of finding the right used car, you can look to us at Norm Reeves Subaru Superstore Rockwall to begin your experience!
Schedule your test drive today!