---
When the time comes to navigate the streets of Mesquite, TX-whether you're commuting up I-635 or you're planning a shopping adventure at Town East Mall, having the right car can make all the difference. But when you're ready to explore your pre-owned options, you'll want to seek out a used car dealer near Mesquite, Texas, to begin the experience!
If you're eager to jump in and find the right used car for your journeys to City Lake Park or to Celebration Station, you can contact us at Norm Reeves Subaru Superstore Rockwall!
---
Explore Your Options at Our Used Car Dealership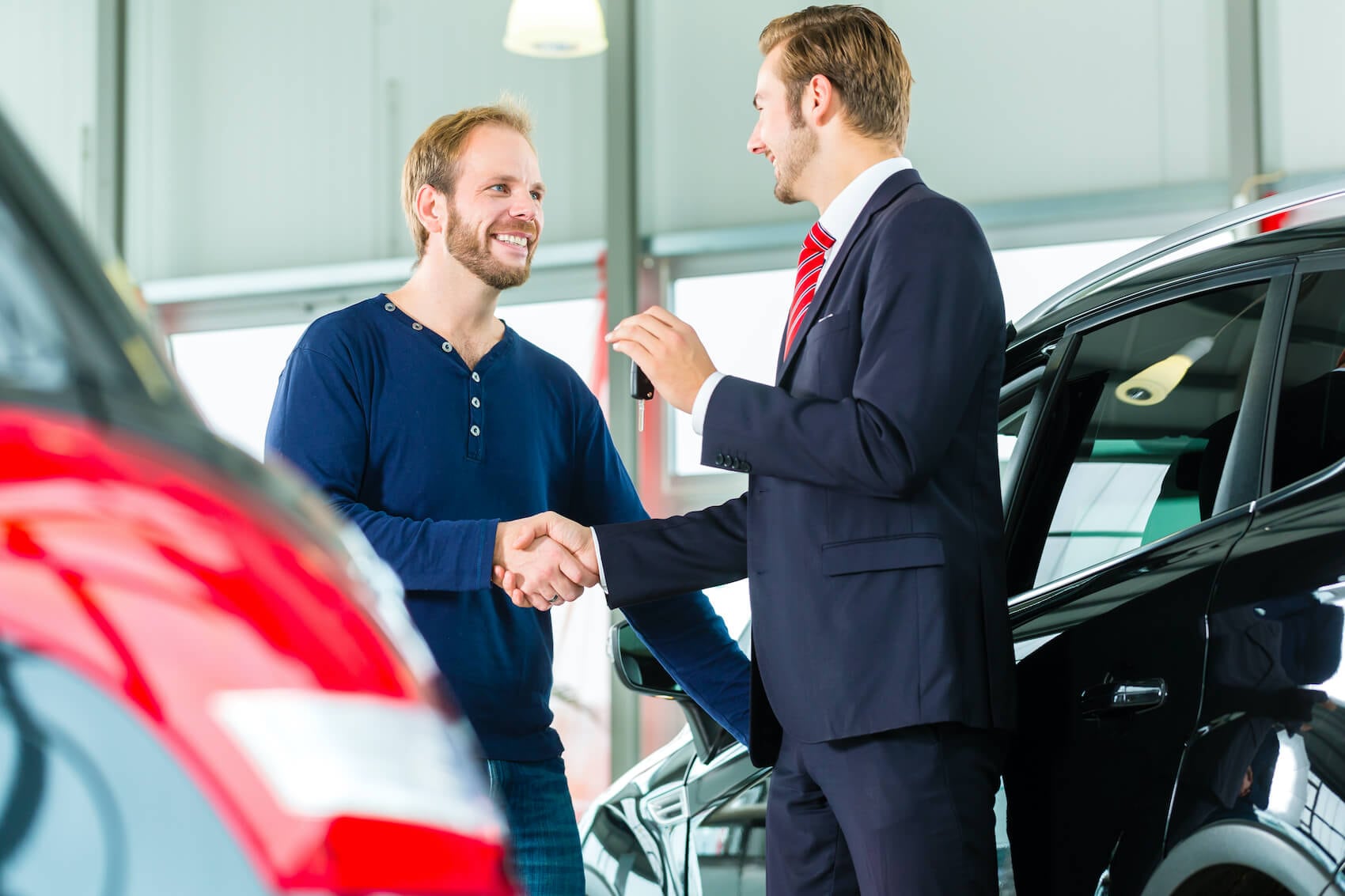 Once you arrive at our dealership, you'll have plenty of used car options to consider. We carry a wide variety of makes and models to choose from, so whether you're after a compact sedan, a spacious SUV, or even a powerful performer like a pickup, you'll have all those models and more to choose from!
You can even begin your browsing experience without having to leave the house! Our entire selection of used cars can be viewed online! You can take your time and browse at your convenience. The filters will help you narrow down your options, so you can find the used car that's perfect for you!
---
Take the Test Drive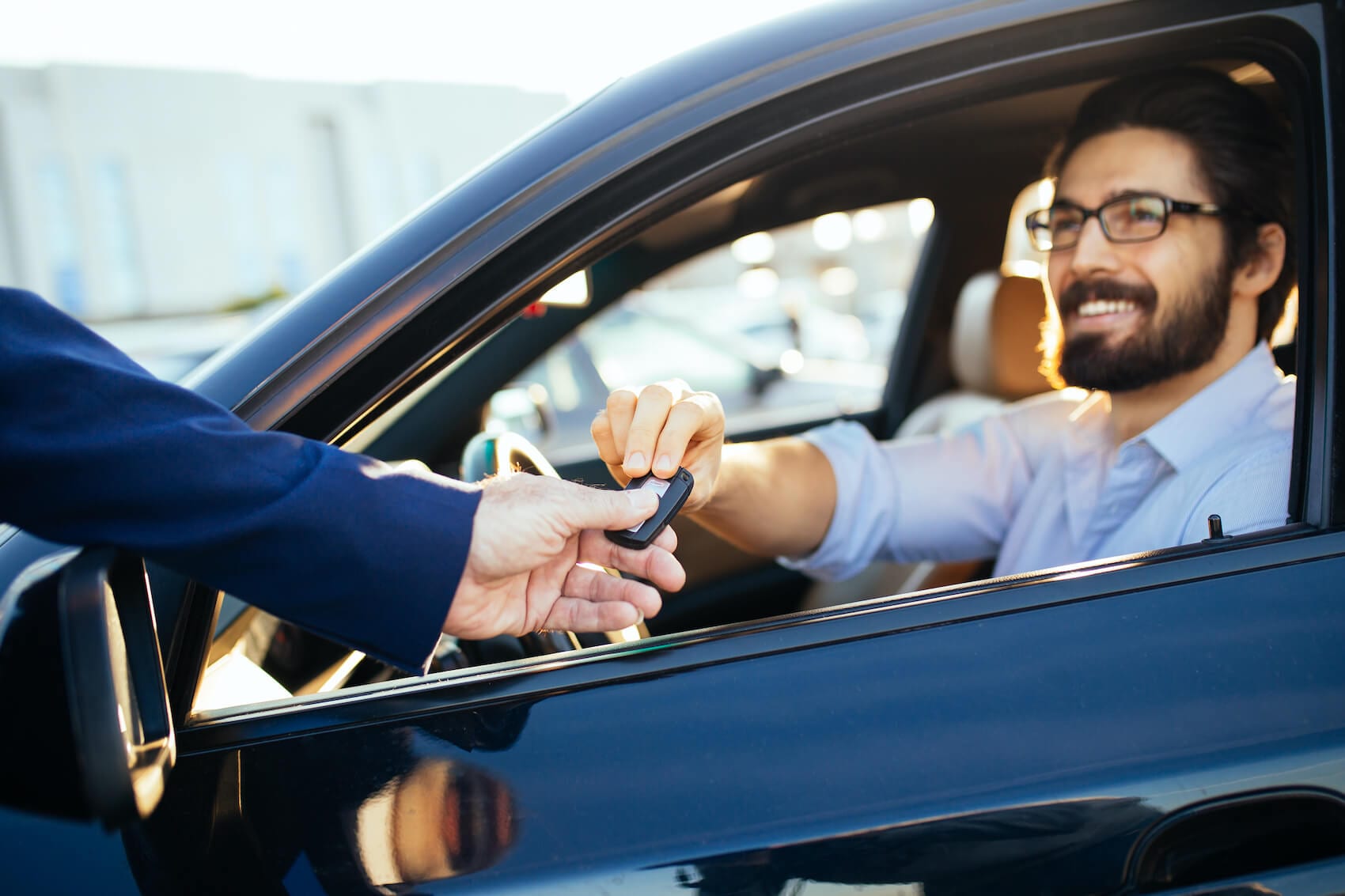 After you browse the selection and explore your options, you'll want to head to our used car dealer from Mesquite, TX, to get a closer look at the models that pique your interest. When you get here, our team can guide you through the selection and provide you with details on the specs and features, so you can get a firm understanding of what the vehicle offers.
But to truly see if the vehicle is right for you, you'll want to take it out for a spin. The test drive is your chance to experience the vehicle and get a feel for its performance. You'll also get a closer look at the interior features and styling. By the time you pull back in at our dealership, you'll know if it's the used car for you!
---
Financing Your Used Car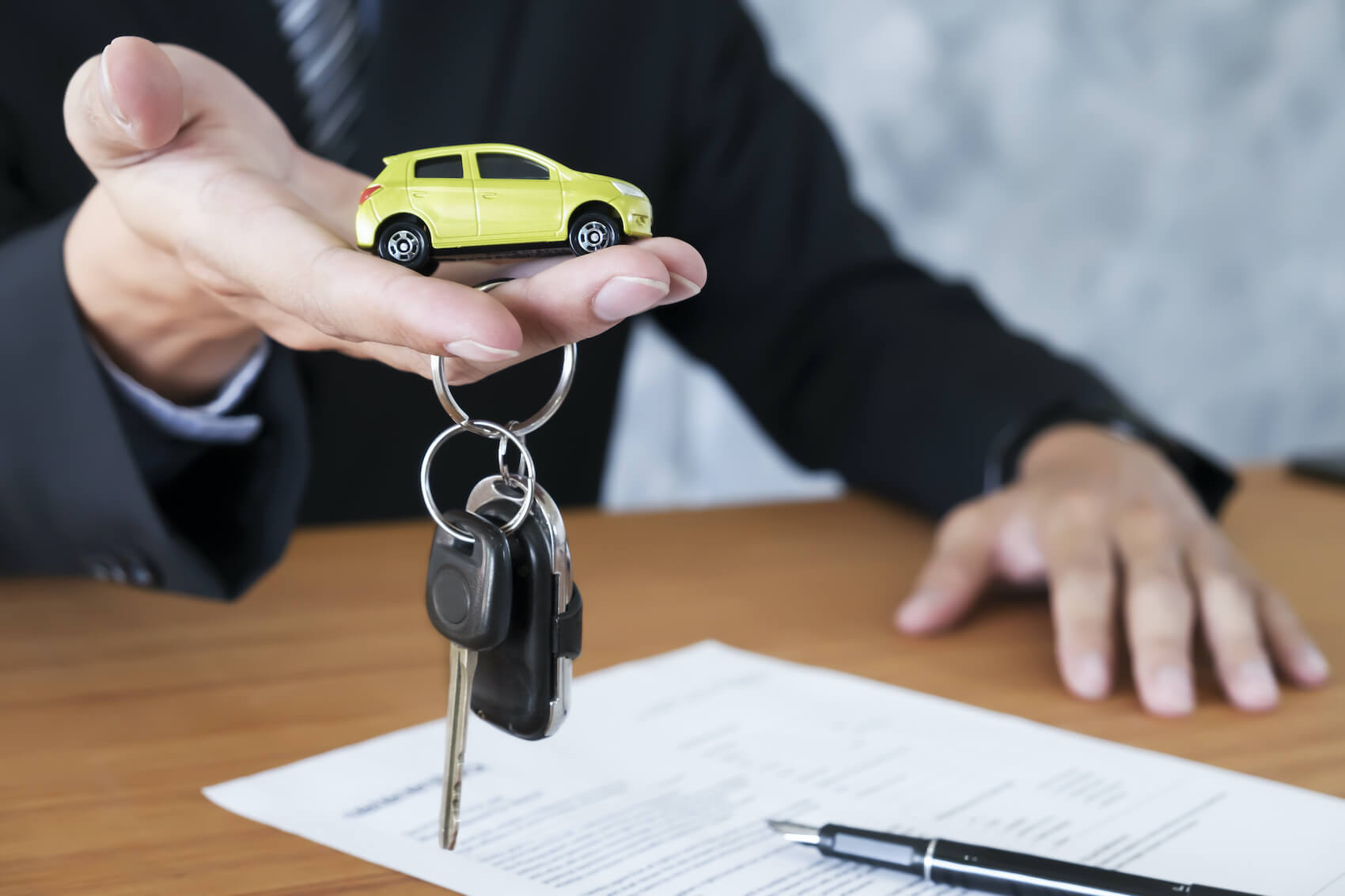 Once you've taken the test drive and decided that it's the vehicle for you, you'll head to the finance department at our used car dealer near Mesquite, TX, to work out the deal that will put you back in the driver's seat. Our team will help you apply for financing, so you can learn more about your available auto loans with the varying terms and conditions, and see which one best suits your lifestyle.
When you sign the deal, you'll be ready to tackle the roads of Mesquite, TX, with the used car that you love!
---
Get Started at Our Used Car Dealer near Mesquite, TX Today
If you're ready to begin the process of finding the right used car, you can start by browsing the selection online, or simply stop by our dealership and check them out in person!
Schedule your test drive with us today at Norm Reeves Subaru Superstore Rockwall!
---