The Benefit of Buying a Secondhand Car

---
When the time comes to choose your next car that's going to help you take on the roads of Rockwall, Mesquite, and Garland, TX, there's a lot to think about. Of course, if you're leaning toward finding a used car, you're probably weighing out whether to get a pre-owned vehicle.
There are plenty of benefits to buying a secondhand car! At Norm Reeves Subaru Superstore Rockwall, we're here to walk you through some of these benefits to buying used, so you can see that it's a worthy investment!
---
What Are the Advantages of Buying a Used Car?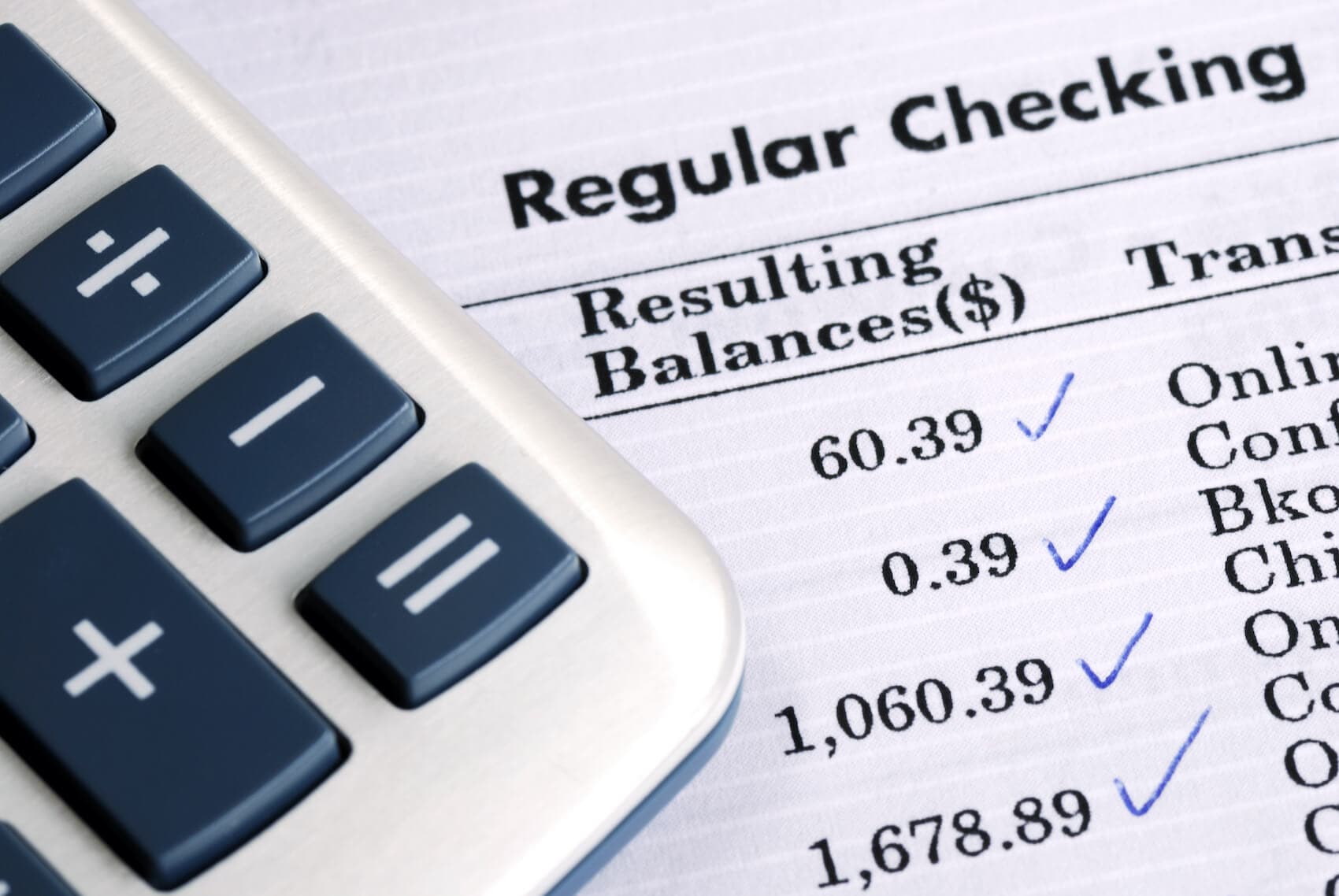 There are actually plenty of benefits to buying a used car. When you buy a new car the depreciation value sets in almost immediately, and about a year after ownership the vehicle's value decreases by 20-30%. When you buy used, you're avoiding the most significant depreciation.
Of course, the main benefit to buying used is that it costs less than a brand new car. On top of already being owned, so the previous owner incurred the depreciation, you're getting a great deal on an otherwise great car. It's also your chance to find a classic model that may no longer be in production.
---
Tips for Buying a Used Car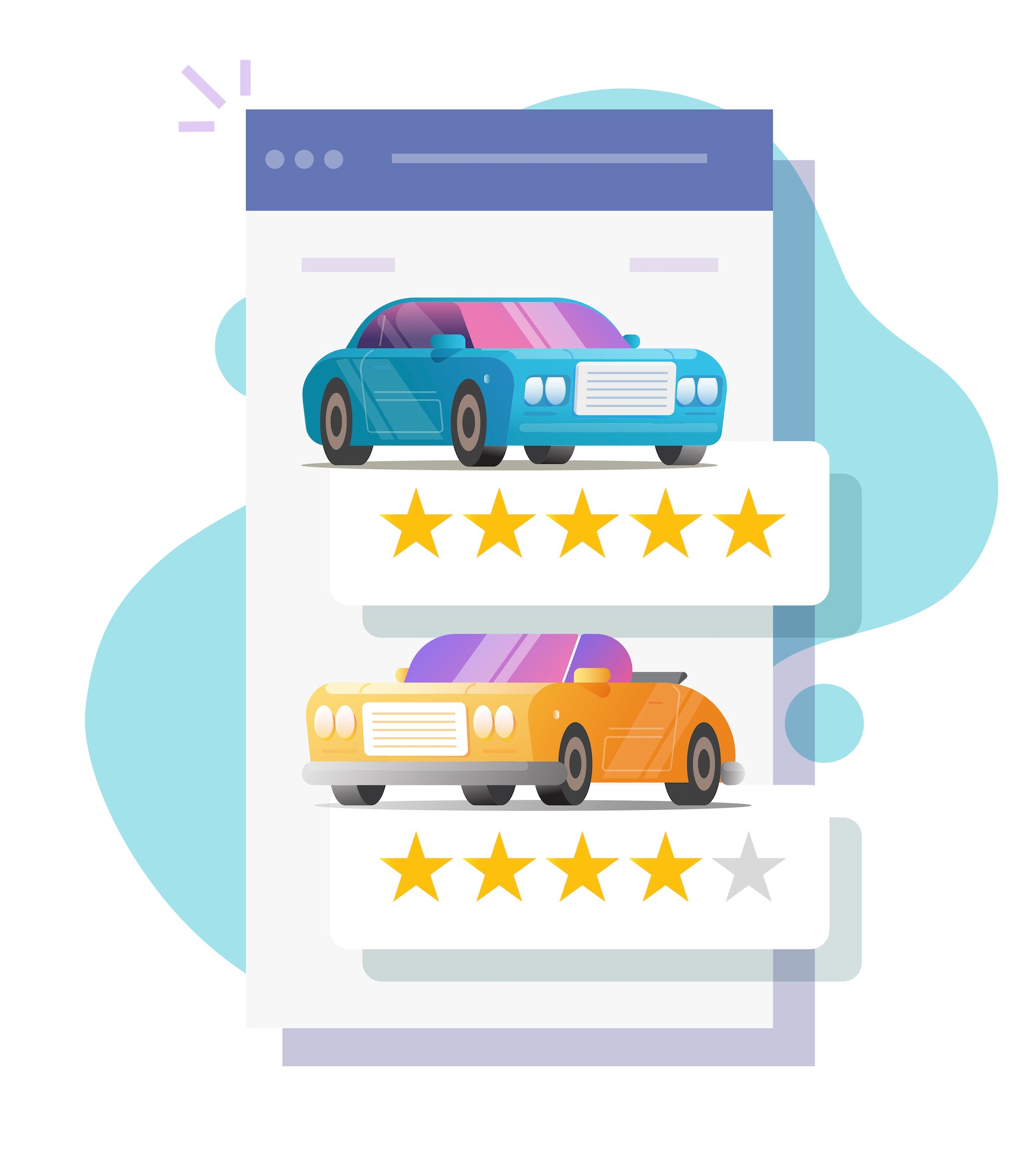 There's a lot to look for when you begin the process of finding the right used car. You'll want to cast a wide net, consider your needs, and look for something you'll actually want to drive for the next few years until it's time to move on to your next ride.
When you find a model that interests you, you'll want to check out its vehicle history report. This will detail the previous owner(s), its maintenance record, and it'll detail any history of accidents. If you see a vehicle that's been in a few collisions or has had several different owners in a short span of time, it may be best to avoid it and consider another used vehicle on your list.
Another crucial factor to choosing the right used car is experiencing it. The test drive gives you the chance to get a feel for the performance and handling while gaining insights into the interior features. You'll be able to tell if it feels right and it's something you'll want to drive.
---
Find the Right Used Car Today
If you're ready to begin your experience of finding a used car, you'll have plenty of options to consider at our dealership! We carry a wide variety of makes, models, and styles, so there's something for every type of driver.
You can begin your experience by browsing our inventory online. When you find a model that interests you, simply schedule your test drive with us at Norm Reeves Subaru Superstore Rockwall. Our team is here to help you every step of the way, so you can find a perfect secondhand car to help you tackle the roads of Rockwall, Mesquite, and Garland, Texas!
Schedule your used car test drive with us today!