Can I Trade My Car in for Another Car?

When you're contemplating your next set of wheels to take you across the streets of Rockwall, Mesquite, and Garland, TX, there's a lot to think about. But if you're interested in swapping out your current vehicle for a new one, there are a few steps to the process that you'll want to know.
You've come to a helpful place if you've asked: "Can I trade my car in for another?" Our team at Norm Reeves Subaru Superstore Rockwall is here to help.
Can I Swap Out My Old Car?
Since your vehicle has a few years and miles, and has incurred depreciation, it's not as simple as trading keys and heading off on the road. There are some factors to think about like what your vehicle's value is and how you can use that value toward the purchase of your next car. This is called trading. You trade your vehicle in, you get a figure of what your vehicle is worth, and you can apply that to the purchase of your next car!
How Do I Trade My Vehicle in?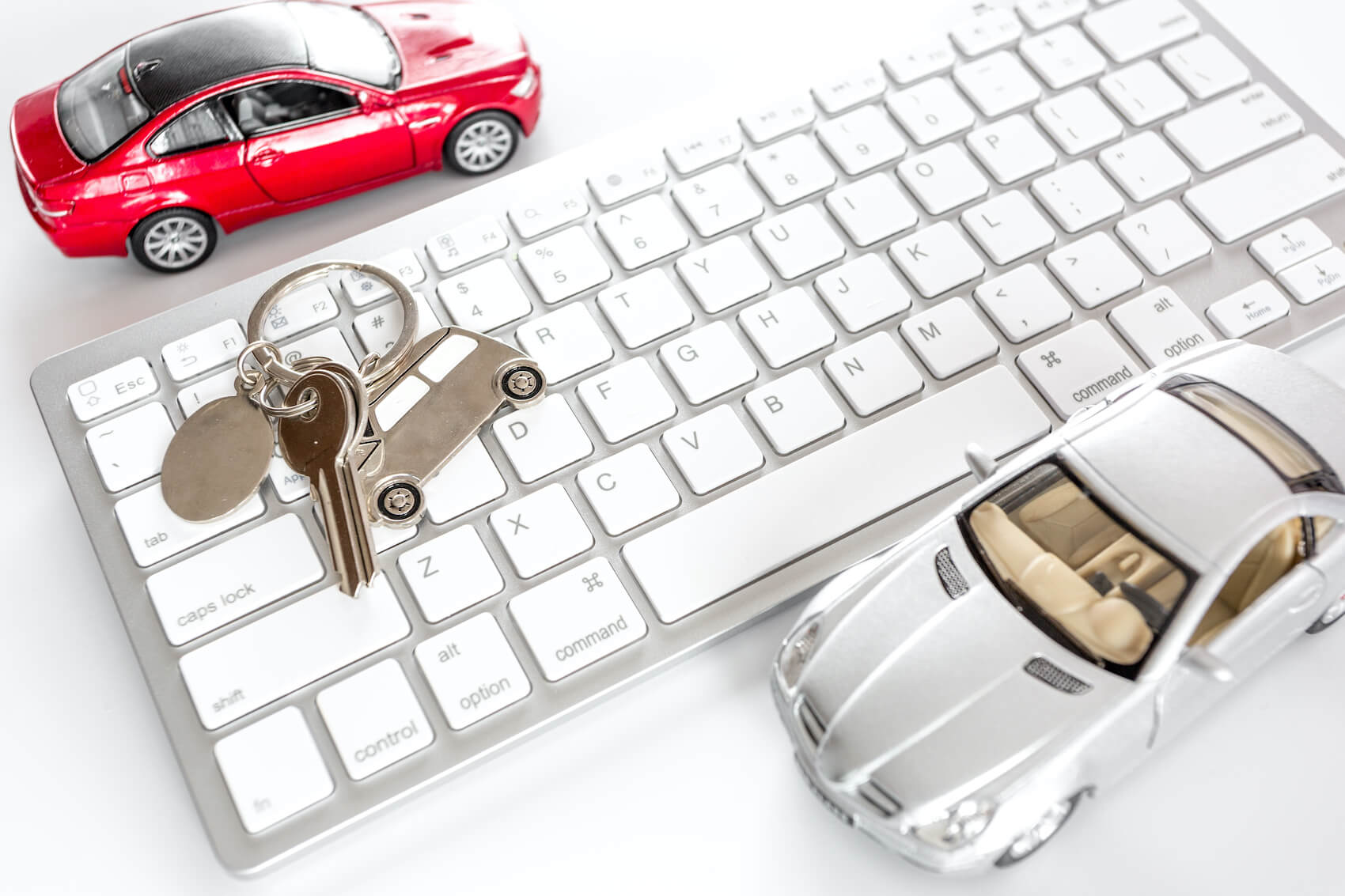 Before heading to the dealership, you'll want to get a sense of what your vehicle is worth. You can do this by using our Value Your Trade tool. It's basically a form that asks you to input your vehicle's year, make, model, condition, VIN, and mileage. Using these factors, it'll calculate a close estimate of what your vehicle's value is.
Once you have the figure, you'll be ready to bring your vehicle in. When you arrive, let the sales associate know that you plan on trading your vehicle in, so they can get an expert started on the evaluation. This is where a technician and a finance expert will inspect your vehicle and determine its value, which should be close to the estimate that you received.
The Benefits of Trading in Your Vehicle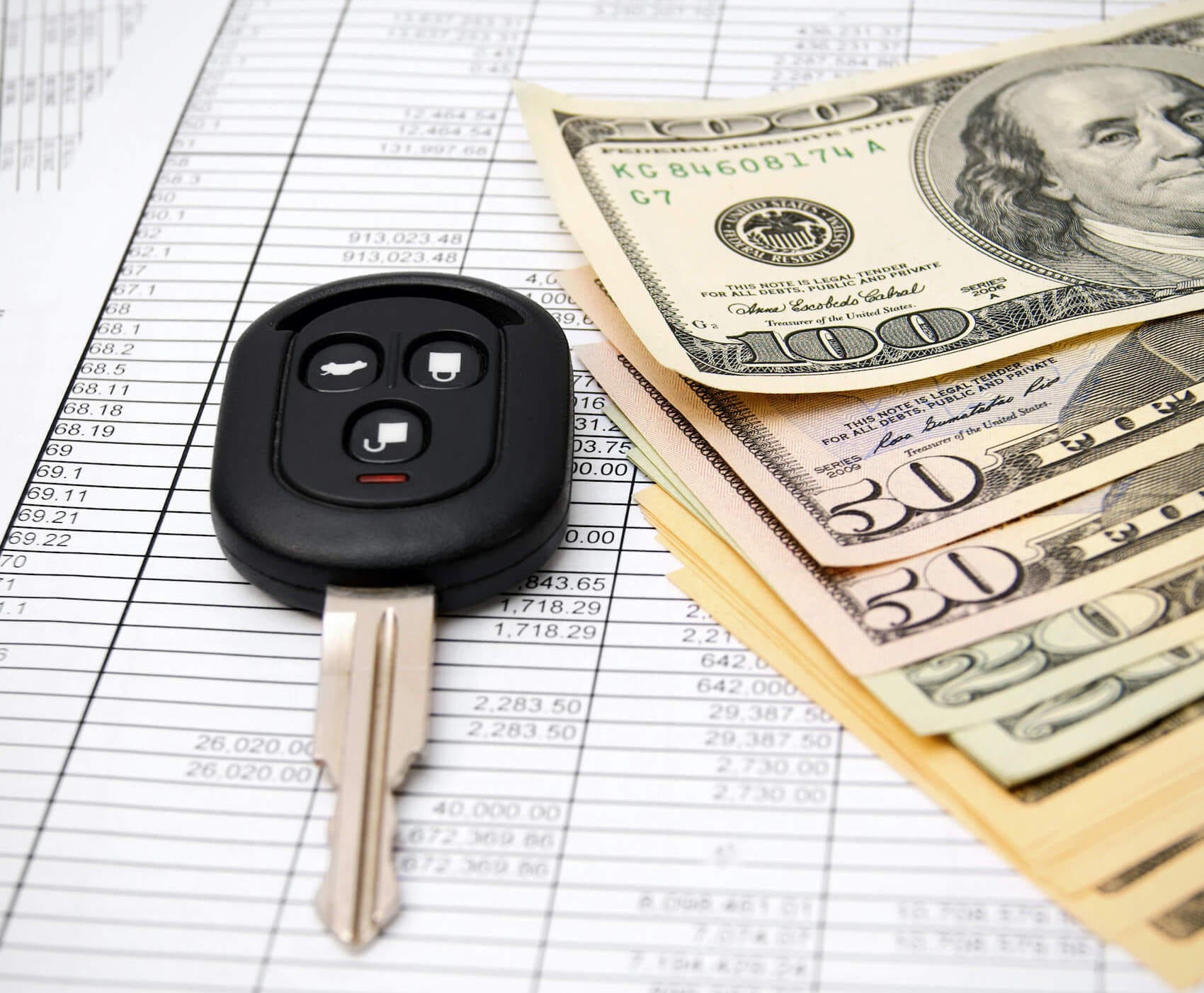 So while you're trading in your vehicle toward the purchase of another, it's more than just a key swap. You'll essentially have equity with your old car that you can put toward your down payment. This saves you from paying out of pocket, but you'll still need to follow through with the monthly payments for the vehicle until the loan is paid off.
Since the down payment is taken care of, the process is pretty simple. However, if the value of your vehicle is worth more than the expected down payment, you have a few options to consider:
Pocket the remaining value
Select an available package
Purchase an extended warranty
Put more down to help lower your future monthly payments
Start Your Trade-in Process Today
This guide gave you some details on how the trade-in process works, and how it can help you with financing your next car! If you're eager and ready to get started, you can begin by browsing the selection of models on our lot and use our Value Your Trade tool.
Once you've found a vehicle that's right for you, schedule a test drive so you can see how it handles on the roads of Rockwall, Mesquite, and Garland, Texas!
Schedule your test drive with us at Norm Reeves Subaru Superstore Rockwall today!