How Long Do Brakes Last?

Your brakes are one of the most important components of your entire vehicle. They're responsible for giving you the ability to slow down or even stop. Essentially, they're your first and most important safety feature. Of course, if you notice an issue with your brakes while you're riding around Rockwall, Mesquite, or Garland, TX, you'll want to know if they need service, repairs, or even a replacement.
A lot of drivers ask: How long do brakes last? At Norm Reeves Subaru Superstore Rockwall, we're here to help familiarize you with your braking system.
---
Knowing Your Braking System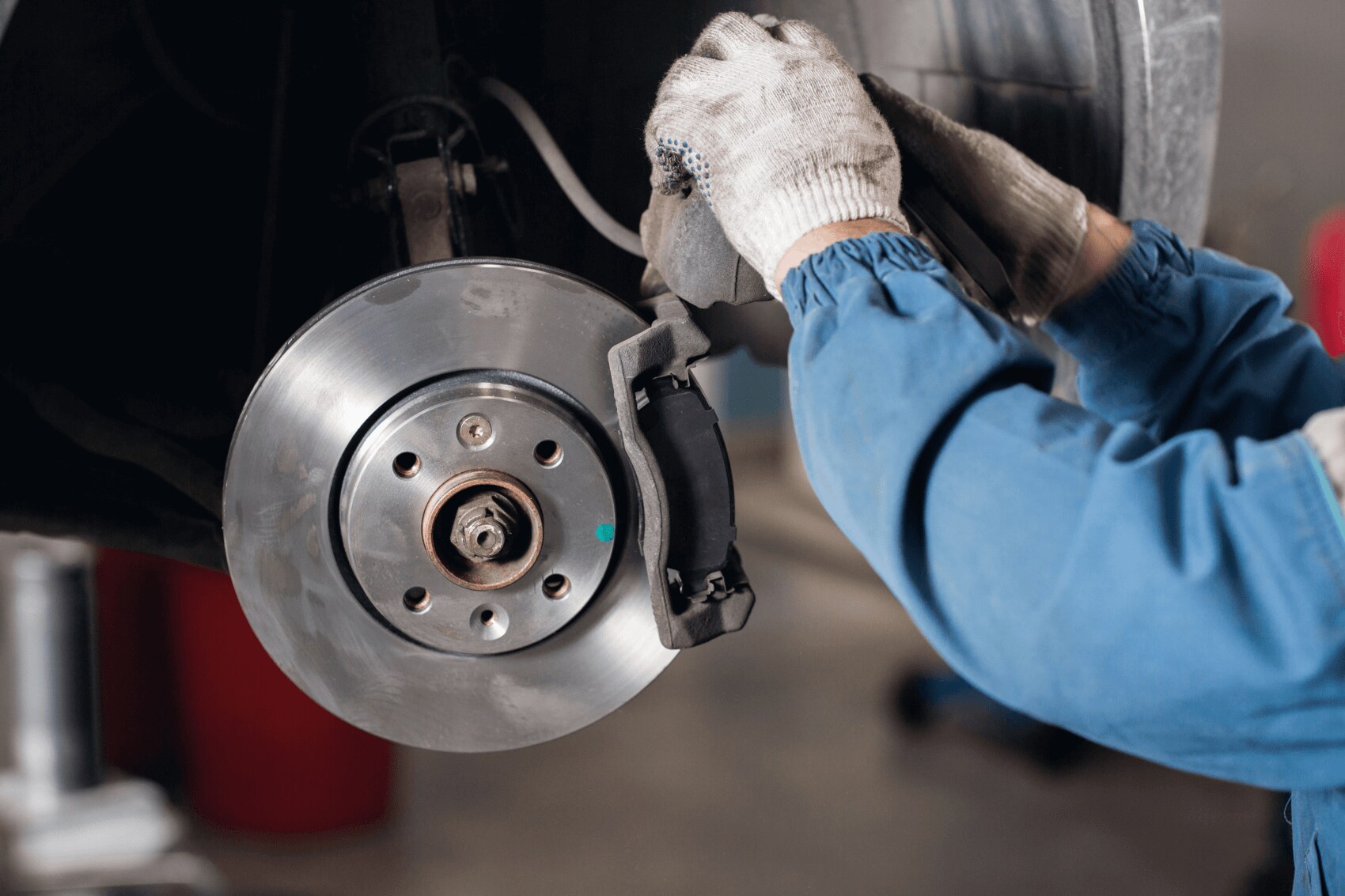 The term brakes actually applies to your whole braking system. It's an interconnected system that starts with the brake pedal. When pressure is applied, it forces fluid to go through the lines to get the piston to drive into the master cylinder. Once this happens, it'll cause the calipers to clamp down, which forces the brake pads against the rotors to create friction and slow the momentum of your wheels.
Since there are several moving parts to the system, it's important to know if one isn't working properly. This will tell you if you need service or repairs, so you can drive with peace of mind knowing that your braking system is in good condition.
---
Signs You Need Brake Service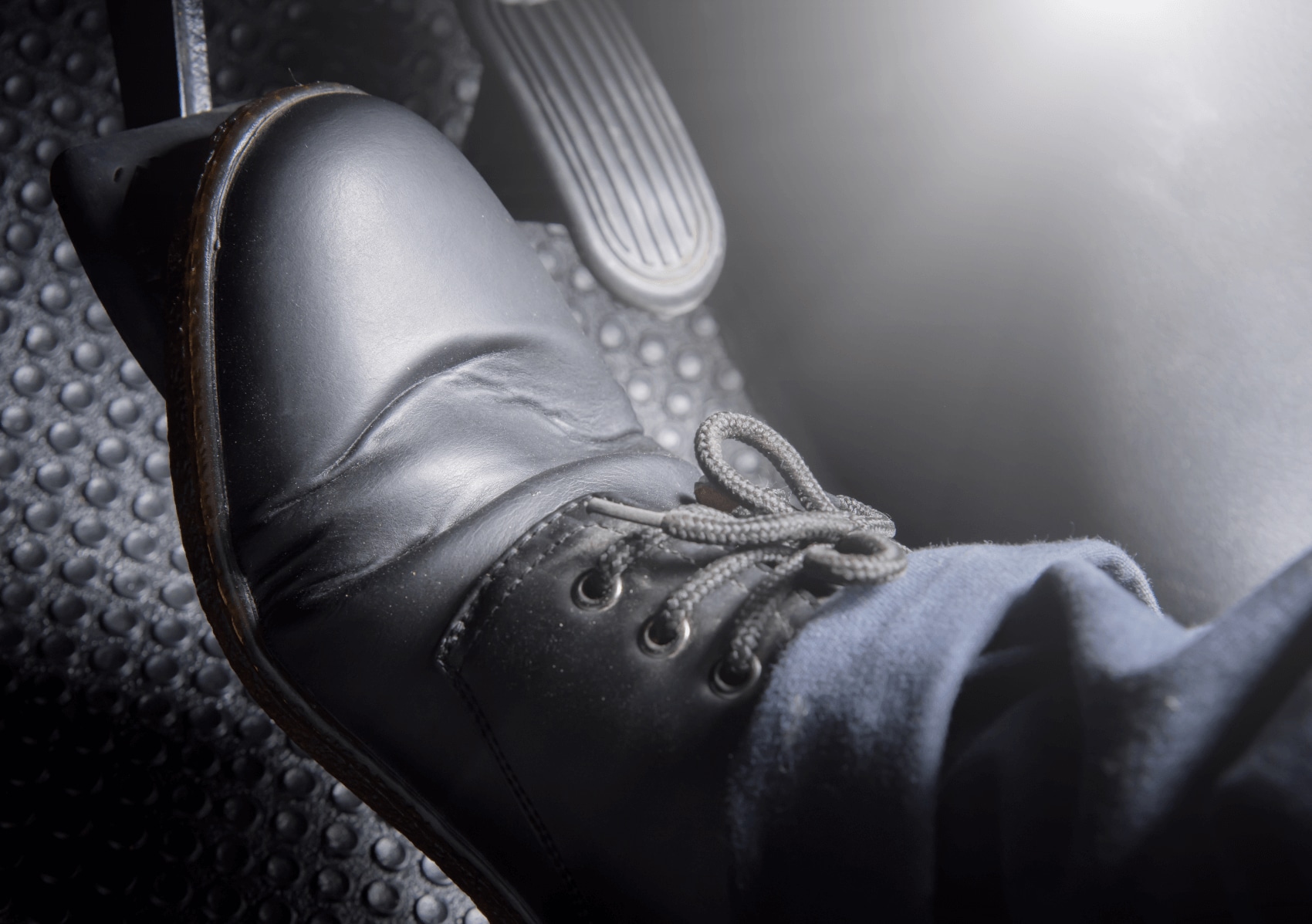 You don't have to be a trained mechanic or technician to know when something's amiss with your brakes. There are a few signs that indicate service, repairs, or even replacements might be in order. You'll want to keep your senses out for:
Grinding/Squealing
Car Pulls to the Side
Brake Pedal is Spongey
Slow Braking Response
---
How to Tell My Brakes Need Replacing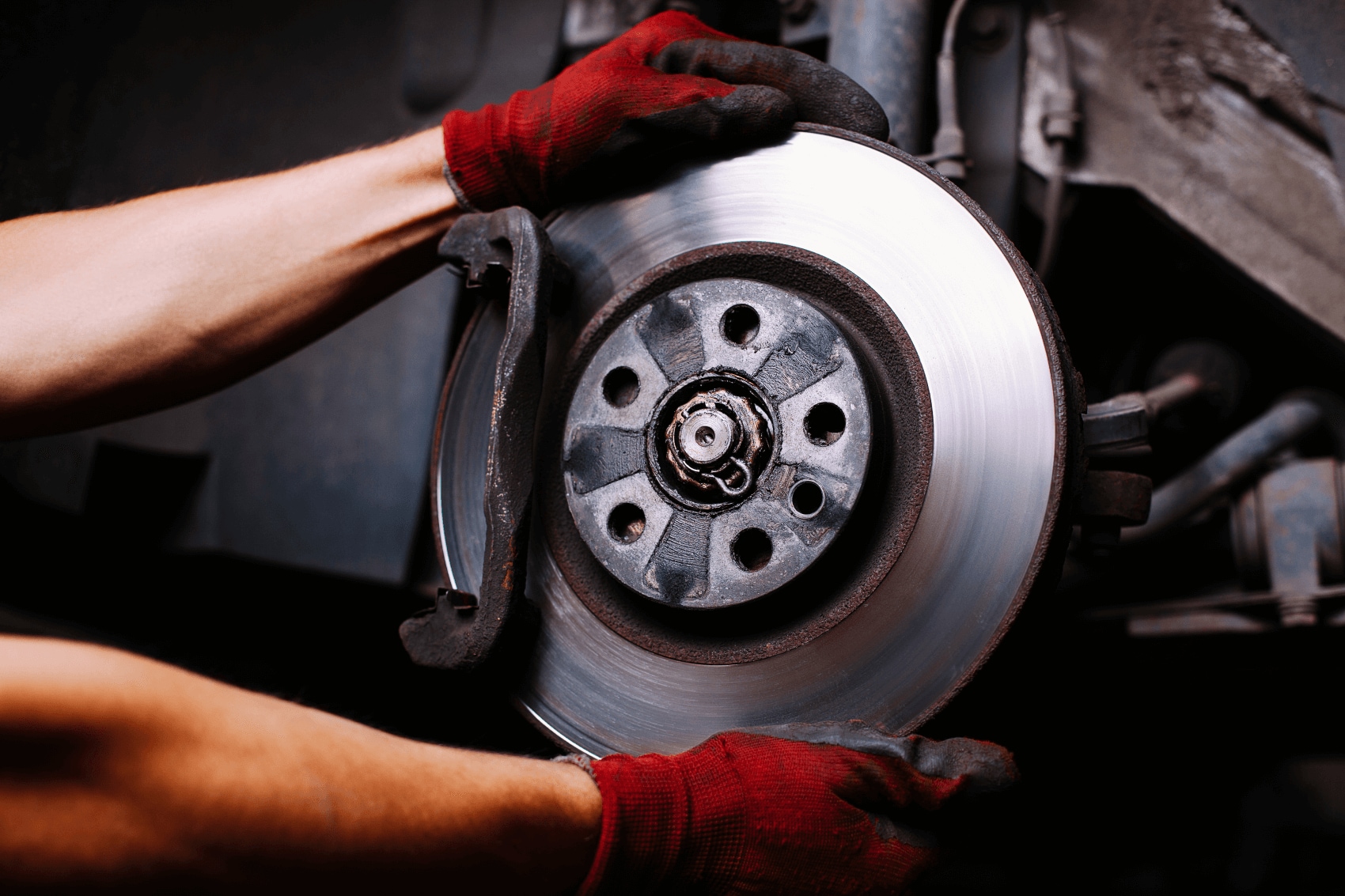 While most of your braking system should be solid for a long duration with your vehicle, there's one component that requires replacements every now and again: your brake pads. The pads are literally designed to wear, because they're forced against the rotors. Your pads include a metal tab inside, which will cause a squealing noise when it presses the rotor. It's called a wear indicator, and it's letting you know that it's time to replace the pads. Generally, brake pads last 40,000 to 50,000 miles.
Every once in a while, you'll need to replace your brake fluid when it gets dirty. You'll want to replace the fluid roughly every 30,000 miles or so. As for your rotors and calipers, their replacement revolves around their condition, so depending on the elements, you may have them for a long time.
---
Schedule Your Brake Service or Repairs Today
As you know, having brake issues is never fun, so you'll want to take care of the issue as soon as possible so you can safely conduct your trips throughout Rockwall, Mesquite, and Garland, Texas, without any issues.
But if you notice the signs, or you're nearing a mileage that requires brake service, you can always look to us at Norm Reeves Subaru Superstore Rockwall!
Schedule your brake service with us today!