Used Car Dealer near Caddo Mills TX

Caddo Mills, TX, is a small city in Hunt County that has almost 1,700 residents. It's a great place for those who love the outdoors as it offers some vast open landscapes. The city also has a few locally owned businesses with shops and restaurants.
Of course, if you ever need to venture beyond the 4.22 square miles of Texas scenery to head on a trip along State Highway 66, and you're in the market for a pre-owned vehicle, you may want to seek out a used car dealer near Caddo Mills, Texas.
When you're ready, you can come see us at Norm Reeves Subaru Superstore Rockwall!
Exploring Your Options at Our Used Car Dealership near Caddo Mills TX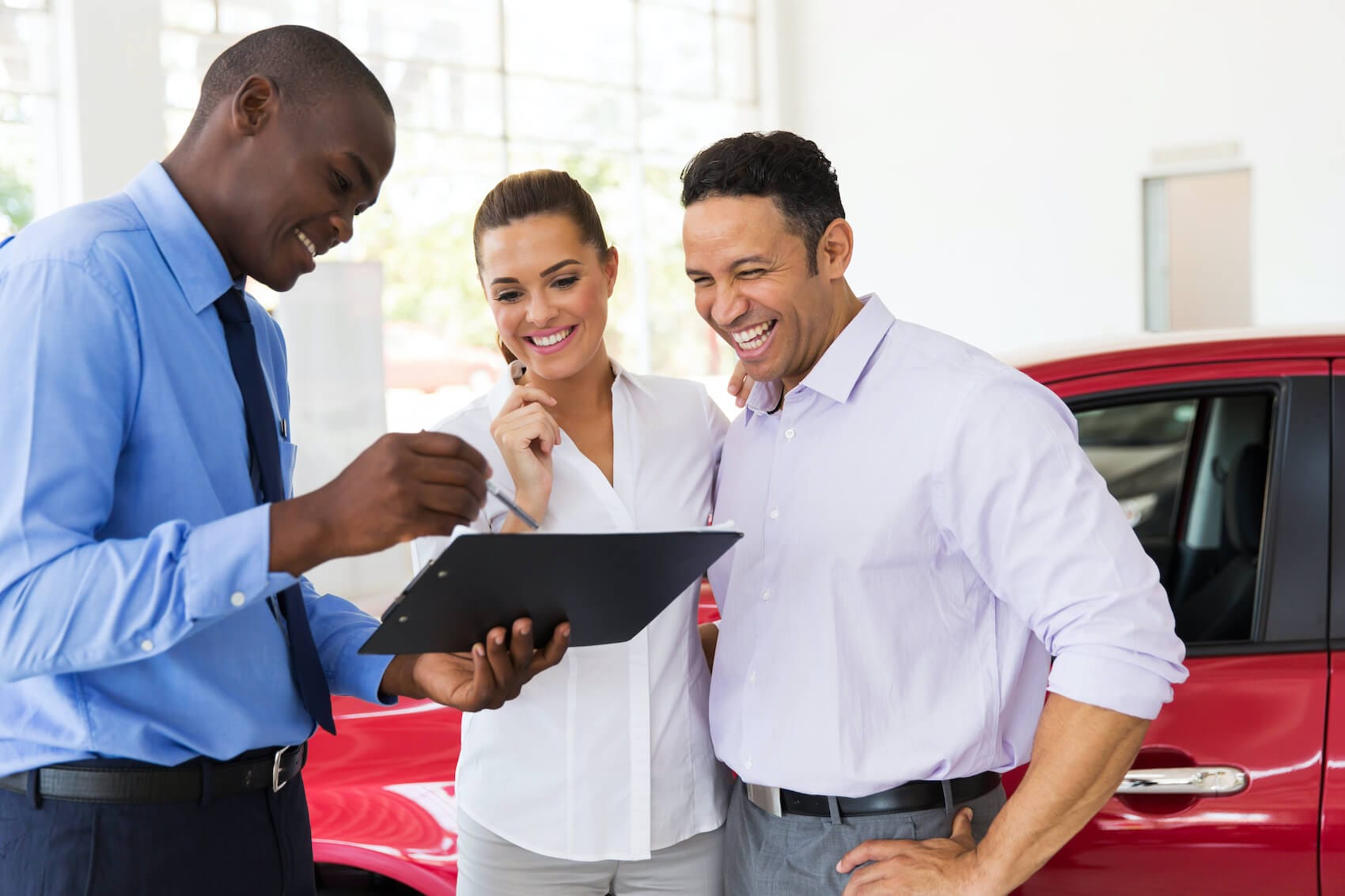 When the time comes to begin your search, you'll have plenty of vehicles to choose from at our used car dealership. We carry a wide variety of makes, models, and styles, so if you're in need of a compact sedan or a spacious SUV, we have everything there and in between for you to consider.
You can even begin your browsing experience from the comfort of home! You can begin by searching for your next car online. The filters are there to help you narrow down the selection based on factors that are important to you.
Take the Test Drive
After you've browsed the selection, you'll want to make the trip to our used car dealership from Caddo Mills, TX, to get a closer look at the models you're interested in. While you're here, our team can provide you with more details, so you can get a stronger sense of your options with what they offer, what they can do, and any features or technology systems you may find interesting.
But the true decision-making comes from when you climb in, buckle up, and turn the key. The test drive gives you the chance to get a feel for the vehicle's performance and handling. You'll also get a closer look at the interior features and gain experience with what they add to your driving. After you pull back in, you'll know if you've found your next car!
Finance Your Used Car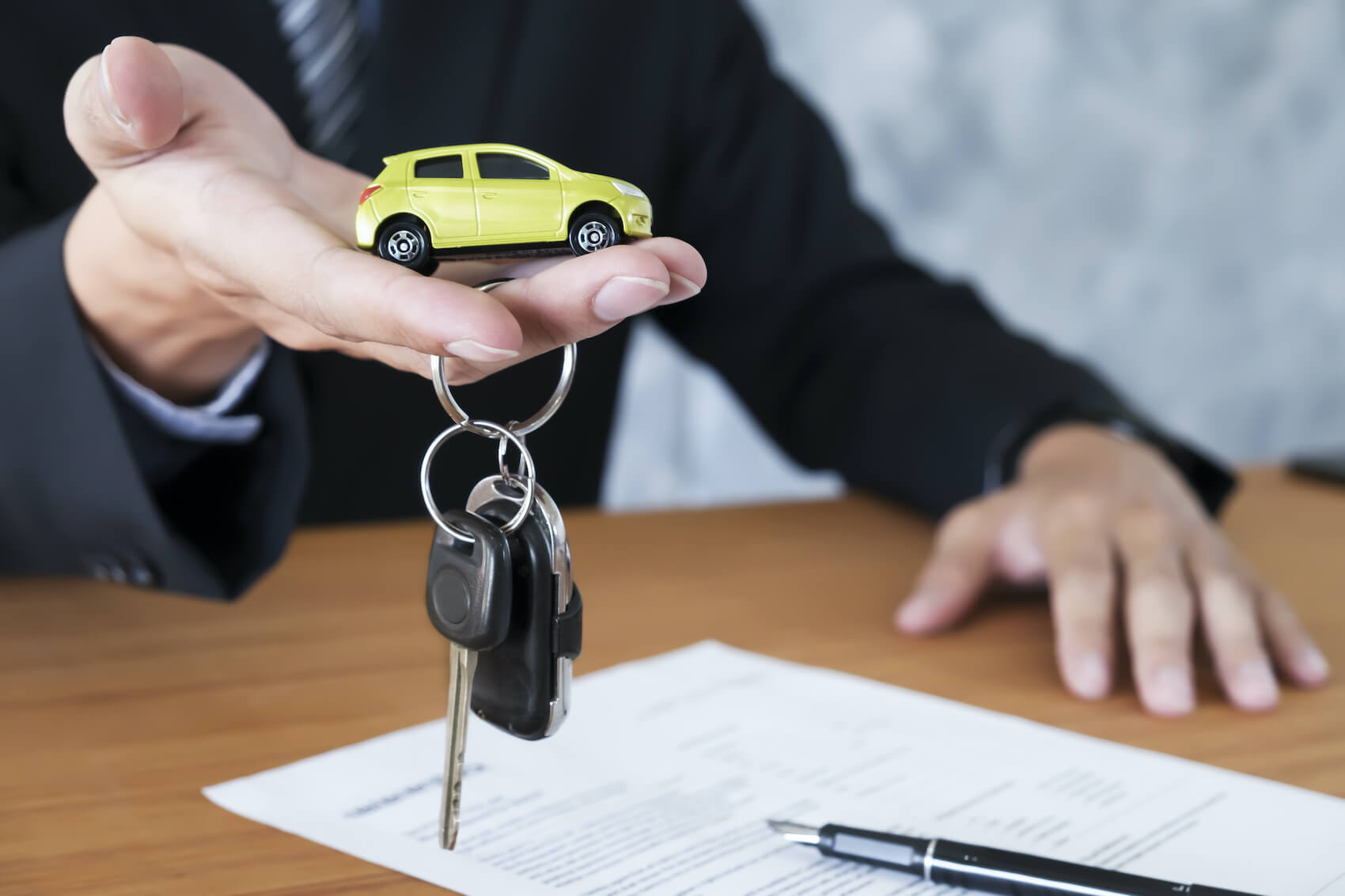 Once you're ready to move forward from the test drive, you'll work with our finance team to come up with a deal that's right for you! They'll assist you with the finance application and they'll break down the various terms and conditions of each loan option, so you can see which best suits your needs and lifestyle.
Once you sign the deal, you'll be ready to embark on your first adventure with the used car that you love!
Get Started at Our Used Car Dealer near Caddo Mills TX Today
Now that you're a little more familiar with how we can help you on your quest to find the right used car, you can easily get a jump on it! Simply begin by browsing the selection of used cars and schedule a test drive with your favorite one, so you can see how it handles the roads of Caddo Mills, Texas, and beyond!
Schedule your test drive with us at Norm Reeves Subaru Superstore Rockwall today!