Used Car Dealer near Elmo TX

Elmo, TX, is a quaint community in Kaufman County. It has a small-town charm that its residents seem to enjoy. There are open views and landscapes that make one appreciate the small things. Of course, since there are only a few shops in town, having the right car is necessary to get around to the surrounding areas.
If it's time to find the right pre-owned vehicle to cruise along Route 80 with, or to embark on an adventure across I-20, you'll want to find a used car dealer near Elmo, Texas, with a varied selection.
When you're ready, you can look to us at Norm Reeves Subaru Superstore Rockwall!
Exploring the Selection at Our Used Car Dealership near Elmo TX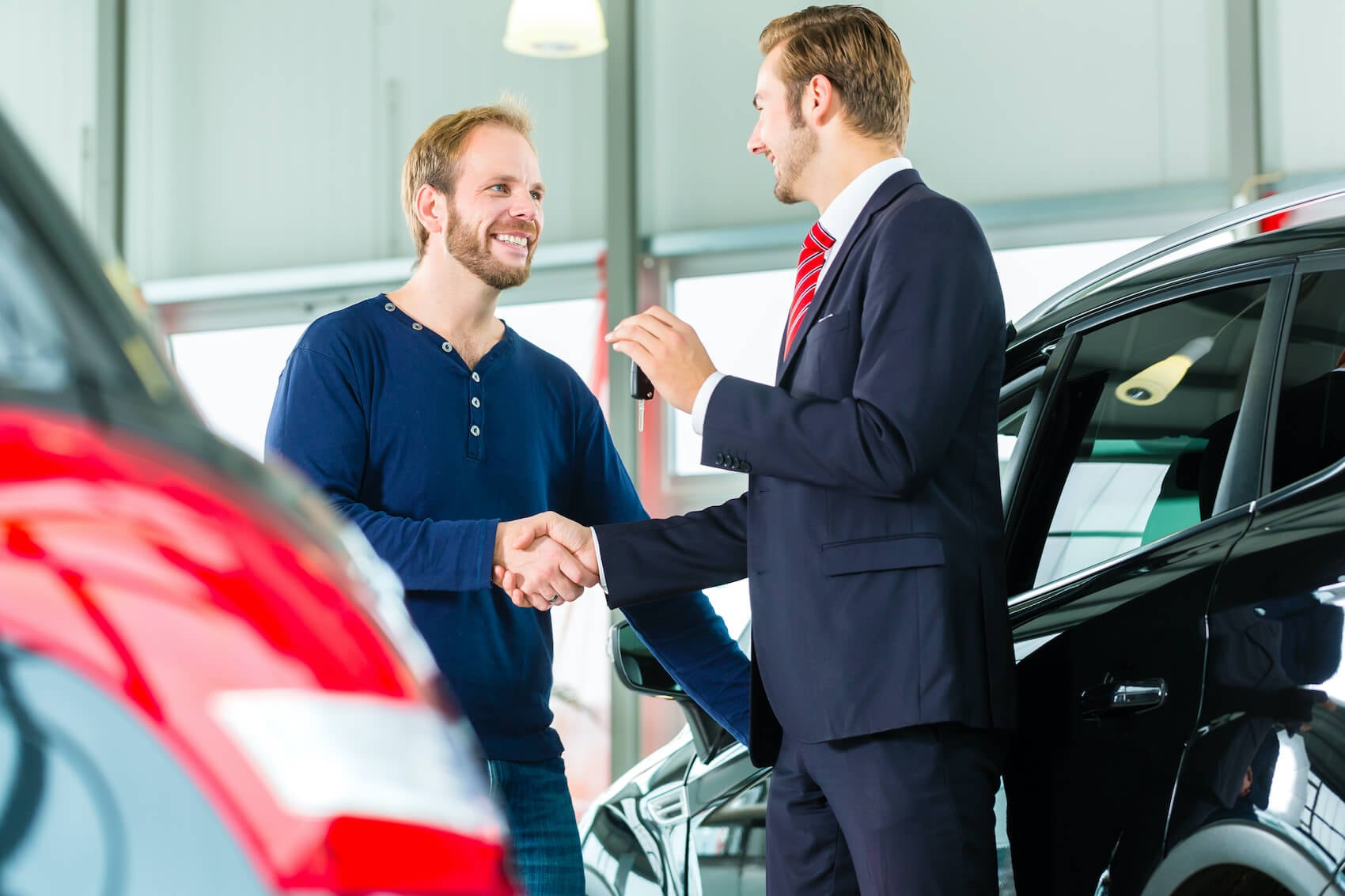 There are plenty of options to explore when you head to our used car dealer from Elmo, TX. We carry a wide selection of different makes and models. Whether you're looking for a spacious and accommodating SUV or a sleek and compact sedan, we have that and everything in between!
You can even begin your search right now without having to leave the house! Our entire used car inventory can be viewed online. Using the filters, you can narrow down the selection based on your wants and needs, and find your next car in just a few clicks!
Take the Test Drive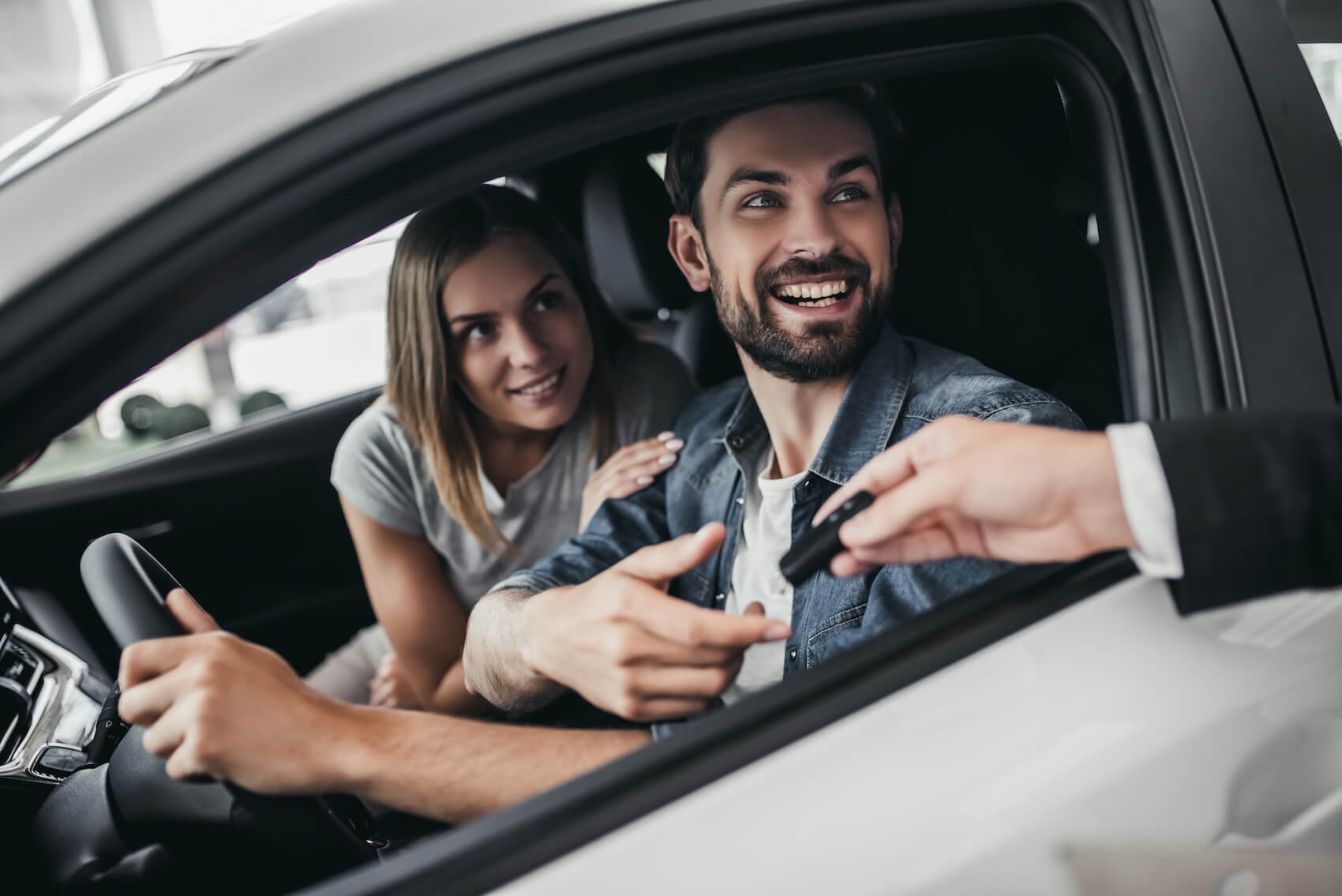 After you've browsed online and found a model that speaks to you, you'll want to head into our used car dealership from Elmo, TX, to get a closer look. One of our team members will provide you with details and insights to help you learn more about the vehicle with what it offers.
Of course, while you're here, you might as well experience the vehicle for yourself. The test drive allows you to take the car out on the road, so you can see how it performs and handles. You'll also gain experience with its cabin comforts and features. Once you pull back in, you'll know if you've found your next car!
Used Car Financing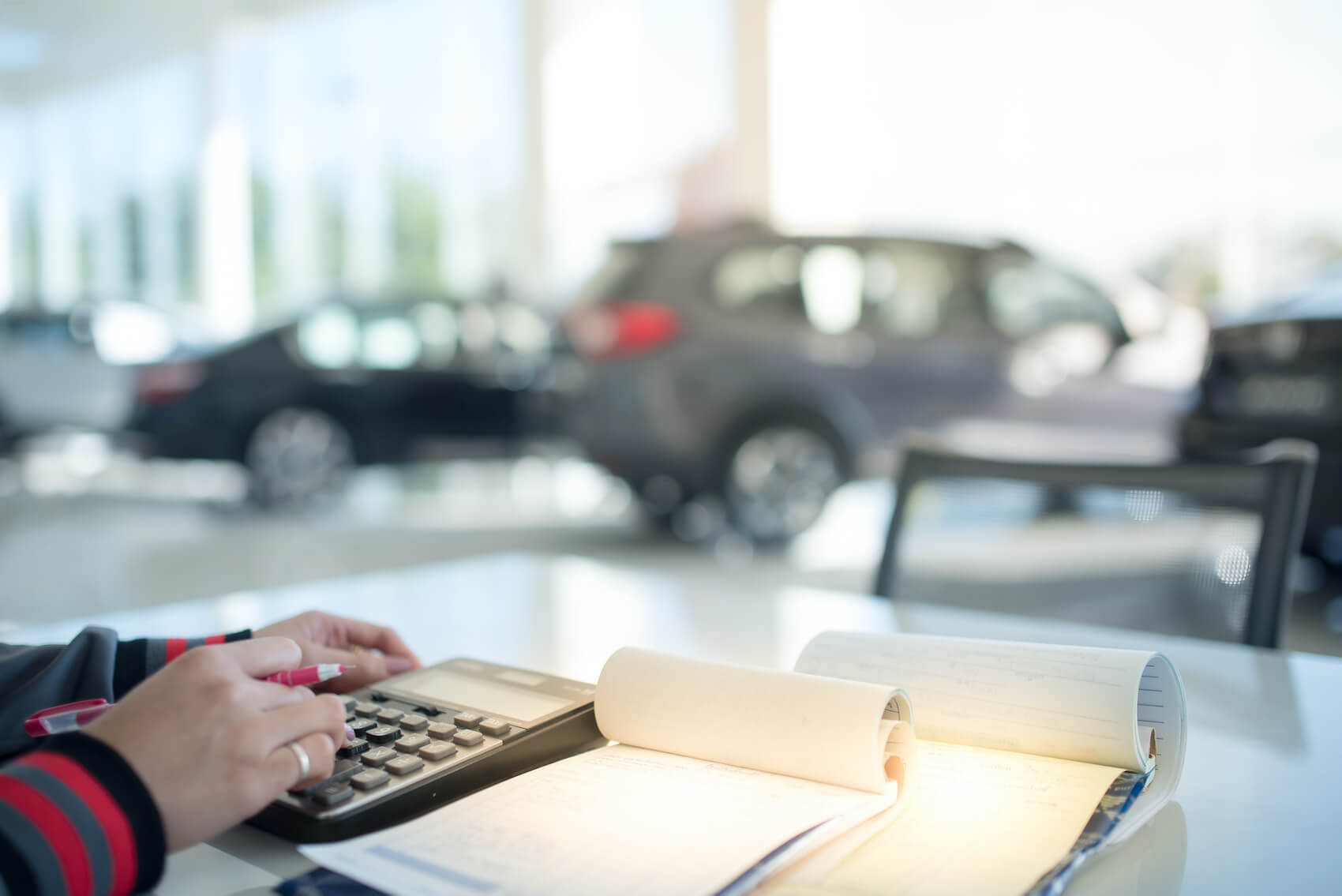 Once you've experienced the car in a test drive, and you've given the vehicle the thumbs-up, you'll be ready to start talking numbers. Our team of finance experts can assist you with your finance application. Once it's submitted, they'll be able to go over your varying loan options in detail, so you can get a better sense of the differing terms and conditions. You'll be able to determine which options are best for your lifestyle and needs.
Once you sign the deal, you'll be ready to embark on the roads of Elmo and beyond with your very own car!
Get Started at Our Used Car Dealer near Elmo TX Today
By having read this guide, you're now more familiar with our dealership and how we can assist you with finding the right car. If you're ready and eager to begin, simply get started by exploring our inventory! When you find the model that's right for you, schedule your test drive with us at Norm Reeves Subaru Superstore Rockwall!